SUSTAINABILITY APPROACH
Sustainability for Rompetrol Rafinare means delivering energy and chemicals with care for the environment, people and communities while continuously investing in new technologies that help us deliver on our mission.
To carry out the activities, Rompetrol Rafinare has implemented and certified an integrated quality, environment, and occupational health and safety management system.
The company holds also ISCC Management System (International Sustainability & Carbon Certification), in line with sustainability requirements provided by Directive 2009/28/EC (RED).
We ensure that all sites operate according to the best available practices, meet and exceed legal requirements and regulations on sustainability and social responsibility.
We strive every day to improve our performance and we continually prepare to respond to future challenges and opportunities, while minimizing our impact.
Rompetrol Rafinare is fully committed to sustainability, an essential part of our responsible way of doing business. We're keenly aware of climate issues and are working hard to lessen our environmental impact. We've set challenging but reachable goals in environmental, social, and governance areas (ESG) to guide our path. These aren't side goals; they're a core part of every decision we make.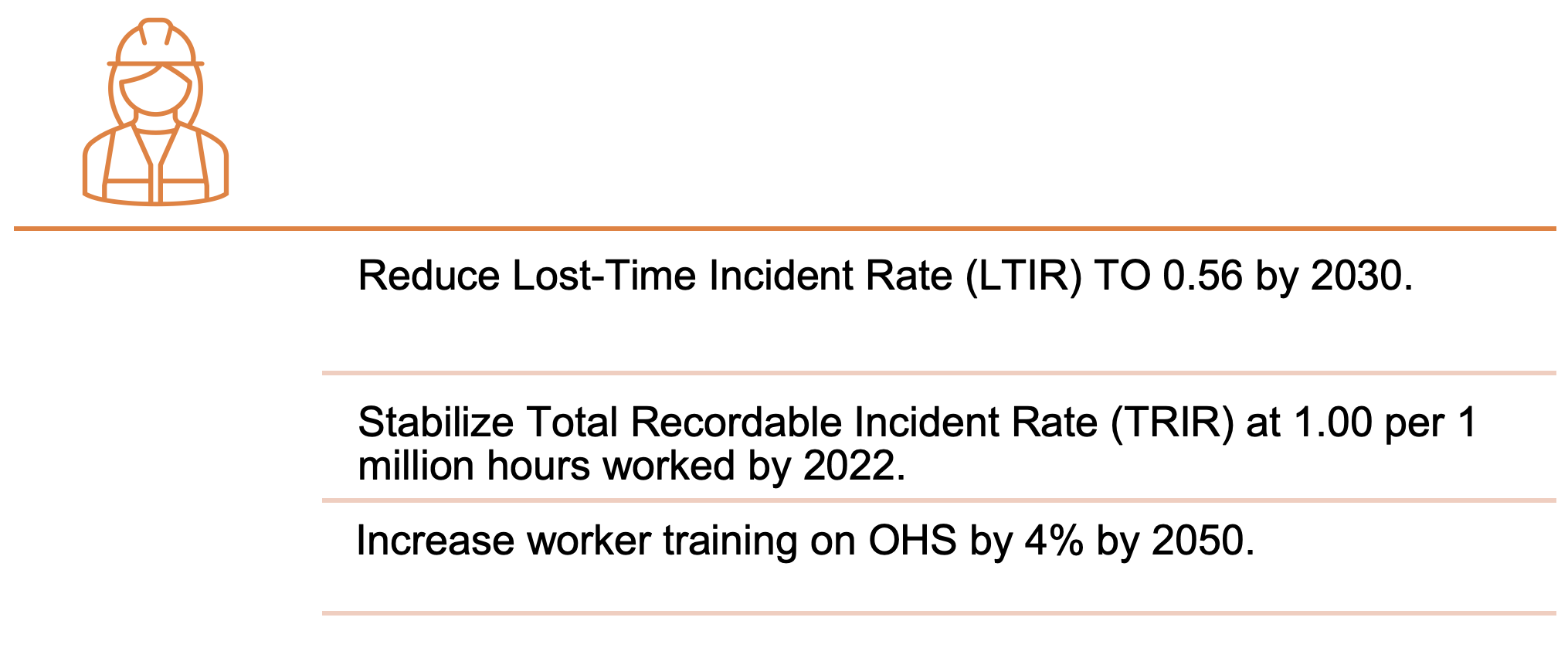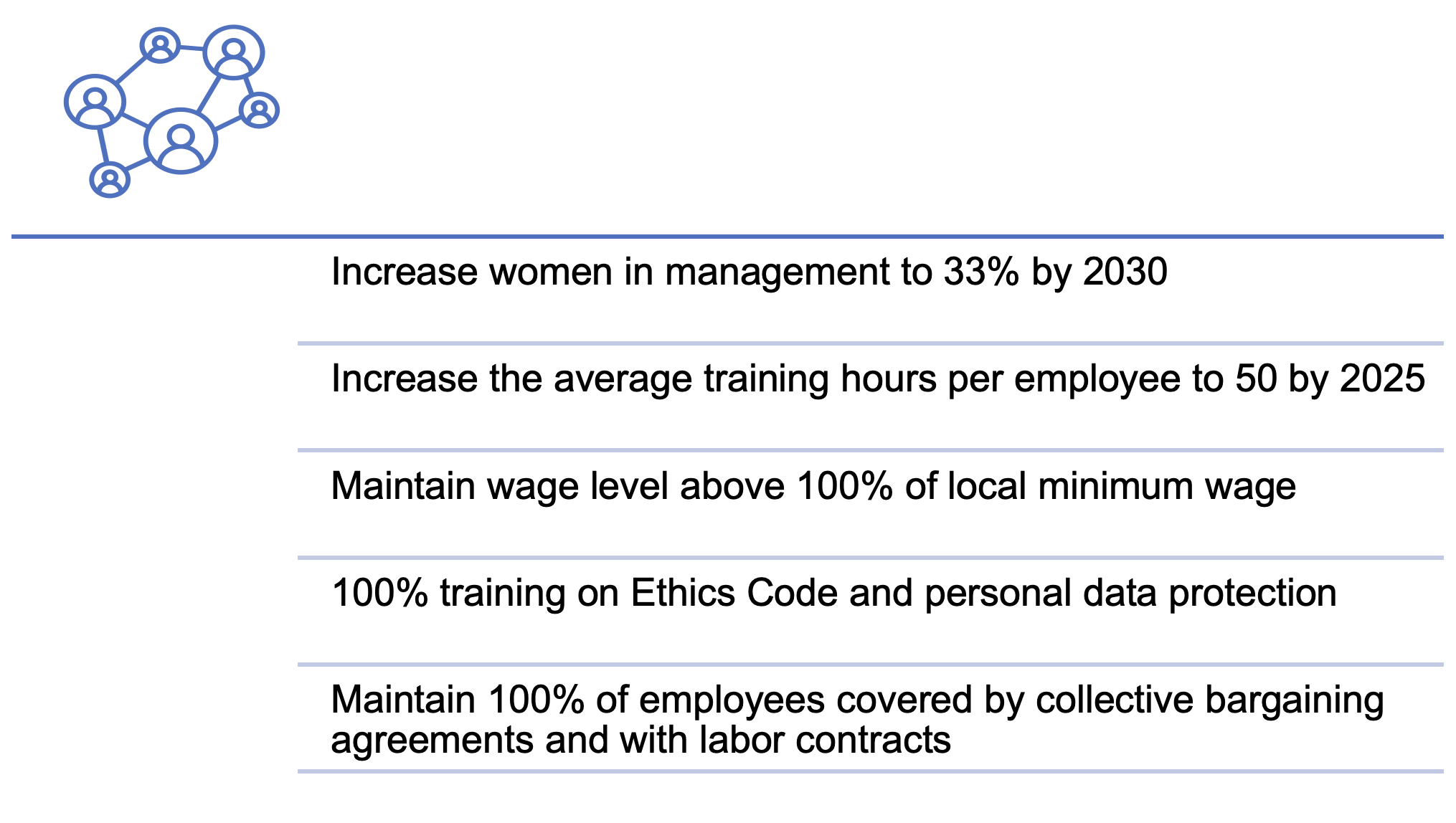 We are committed to incorporating the UN SDGs in our long-term sustainable development agenda, read more here.
In all our activities, we commit to comply with applicable laws, act in an ethical, sustainable and socially responsible manner, practice good corporate governance and respect internationally recognized human rights principles. Our Code of Conduct is mandatory for all Group employees as well as its internal advisers and collaborators, irrespective of their location, position, work status. The Code also applies to the Board of Directors with respect to any activities they may engage on behalf of the Group.