Felix Crudu Tesloveanu (1970)
General Manager of Rompetrol Rafinare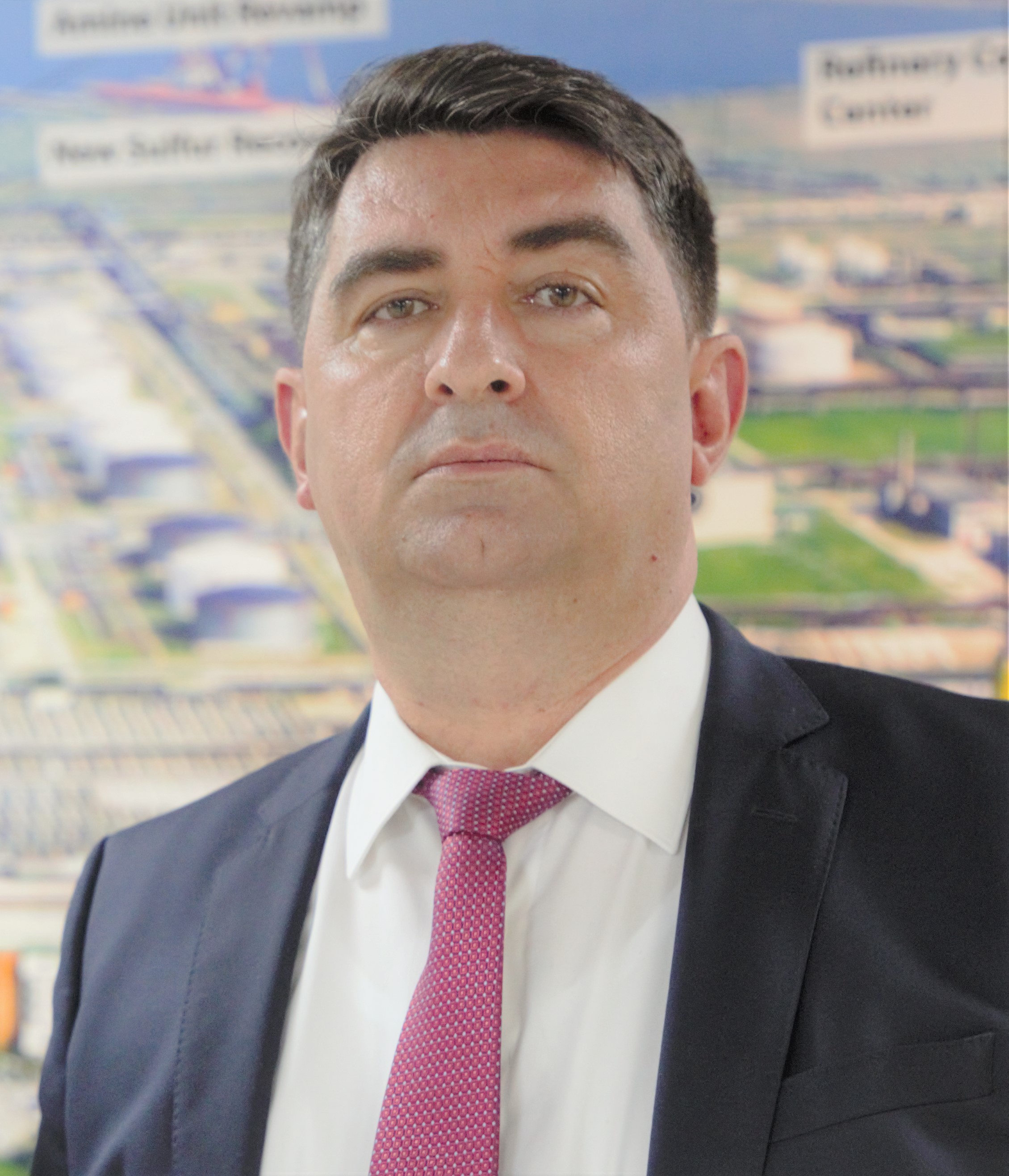 Mr. Felix Crudu Tesloveanu is the General Manager of Rompetrol Rafinare since January, 2020, having previously held the position of Head of COO Office in the KMG International Group.
Mr. Felix Crudu Tesloveanu started his career in 1988 in the operational segment, where he worked for 10 years at the Petromidia refinery. Then he held, in turn, the positions of Station Manager in Constanta, Zonal Coordinator, Regional Sales Coordinator, Regional Sales Manager, Sales Manager, Operations Manager and General Manager of Rompetrol Downstream - the Group's retail division in Romania. In 2016, he took over the management of the subsidiary of the Group from the Republic of Moldova, and was then appointed as General Manager of Rominserv Valves IAIFO.
Mr. Felix Crudu Tesloveanu graduated from the Faculty of Commercial Management of the "Dimitrie Cantemir" University of Constanța.
Mr. Felix Crudu Tesloveanu has been appointed, based on the approval of the Board of Directors of Rompetrol Rafinare, as General Manager of the Company starting January 1st, 2020, for a mandate that will expire on April 30th, 2022.
Mircea-Ștefan Stănescu (1989)
Finance Manager of Rompetrol Rafinare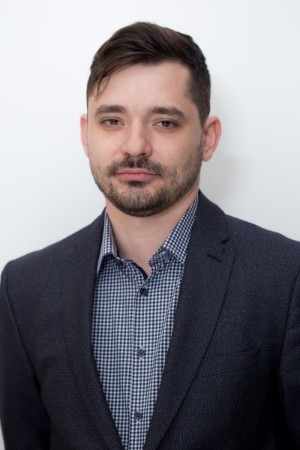 Mr. Mircea Stănescu is the Financial Manager of Rompetrol Rafinare SA starting with 15th of November, 2018.
Since 2017 until it's appointment as BU Refining Financial Manager, Mr. Stănescu held the position of Group Director Planning & Performance Management, having as main responsibility Planning Coordination, Controlling and Performance Appraisal within KMG International Group and affiliated Entities.
Previously, Mr. Stănescu held various positions within KMG International Entities, joining the Group in 2010 as Accountant for Rompetrol Downstream, while starting 2012 until end of 2016 working under KMGI's Trading & Supply Chain Business Unit, starting from the position of Management Accountant of KMG Trading AG to the level of BU Trading Finance Business Partner.
Mr Stănescu has graduated International Business and Economics within the Bucharest Academy of Economic Studies, as well as Management and Engineering within the Bucharest University of Agronomic Science and Veterinary Medicine. Later on he has continued his postgraduate studies with a Master's Degree in International Logistics, also obtained at the Bucharest Academy of Economic Studies.
Mr. Stănescu was appointed Financial Manager of Rompetrol Rafinare as of 15 noiembrie 2018 for a term of office due to expire on April 30, 2022, according to the Decision no. 2 adopted by the Board of Directors on November 12, 2018.